Just announced: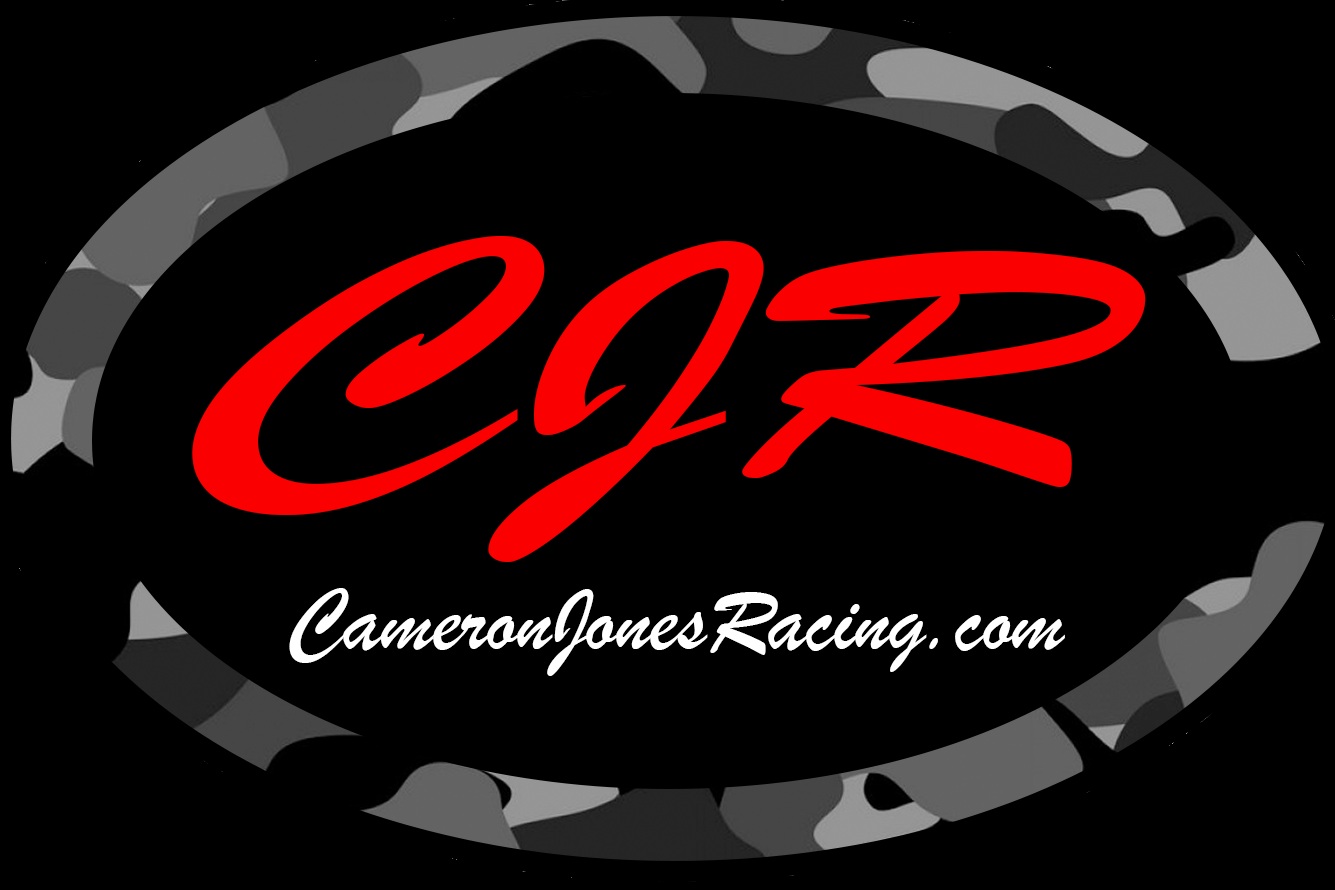 CJR Stage 1.1 Performance Package includes:
(1) Yoshimura RS3 Full System Exhaust
(1) ECU Flash Credit
How to order:
Option A = Mail in current ECU, we will ship you ECU back after the Flash
Option B = Purchase Additional ECU. If you return yours, you will receive a $95 credit back for the core.
Step 1 – Fill Out and Sign Mail In Waiver Form. (Email, send with ecu, etc.) – (Please email if you are not sending your ECU to cjrperformancellc@gmail.com. We cannot flash your ECU without this form.)
Step 2: Mail your ECU and form to –
CJR Performance
5825 E Hwy 163
Columbia MO, 65201
Step 3 -ECU flashing is turned around and shipped back within 1-2 business days.